artArmin
Designing & Developing
Solutions, Apps & Games for
Mobile, Desktop, Virtual Reality and Web
Scrum Poker Cards (Agile)
ANDROID . IOS
With 500,000+ users, Scrum Poker Cards has become the number one app for Scrum planning sessions!
Why this app? Poker planning is a powerful tool to make faster and more accurate estimations. Most important of all, it is used to make the boring meetings fun again!
This app can be used in scrum poker planning sessions anywhere. Meeting rooms, living rooms, kitchens, trains, ships, under water, outer space, you name it! It includes the numbered, T-Shirt and Risk Planning cards, along with infinity and the coffee cup card.
With the built-in Scrum Baseline, you may always have a baseline for your stories ready at your fingertips for your future voting sessions.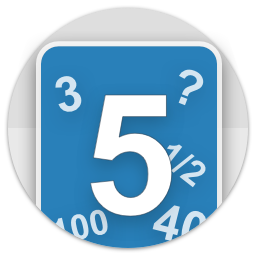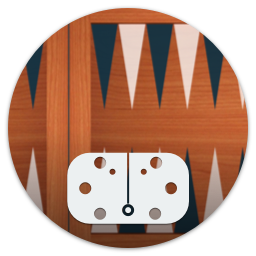 Board Games VR
STEAM VR
Play board games in virtual reality.
This game started as a hobby project of mine to relax and play backgammon. After a while I decided to share this game and its experience with the world… So, enjoy the game and if you happen to have constructive feedback, share it here and watch it happen over time!
ABC (Home Launcher)
Simplify Your Android Experience.
Your Apps Sorted At Your Fingertips.
Discover a fast, customizable, and ad-free Android Home Launcher designed to put your apps at your fingertips. ABC (Home Launcher) is all about simplicity and efficiency, providing you with a lightning-fast app drawer to easily access and manage your Android applications.
Key Features:
Quick vertical scrolling for effortless app navigation
Swipe horizontally for a seamless paging experience
Instant access to your favorite apps for speedy launches
Sort apps alphabetically, by install time, or last update time
Customize icon scale and corners for a personalized look
Enjoy smooth app animations when opening and closing
Translucent status bar for a sleek and modern feel
Long-press on an app for easy access to features like:

Marking/unmarking as a favorite
App info and details
Direct link to the Google Play Store
Hide apps without uninstalling for a cleaner interface
Uninstall apps effortlessly

Right-to-Left support for enhanced accessibility
Accessibility Text-to-Speech Support: Enable accessibility text-to-speech feature to have app titles read out loud, ensuring an inclusive experience, providing enhanced accessibility for users with visual impairments.
Wide Device Compatibility: Install and use the app on various handheld devices, including gaming devices, for a versatile experience.
Multi-Input Support: Seamlessly interact with the app using different input methods, such as mouse, keyboard, and game controllers, offering flexible and comfortable navigation options.
Regular updates introducing new features and improvements
Discover the joy of a clutter-free Android experience with ABC (Home Launcher). Say goodbye to complex interfaces and enjoy the simplicity and speed of having all your apps neatly organized in an alphabetical grid. Download now and make the most of your Android device!
We value your feedback and suggestions. Please feel free to reach out and share your thoughts with us.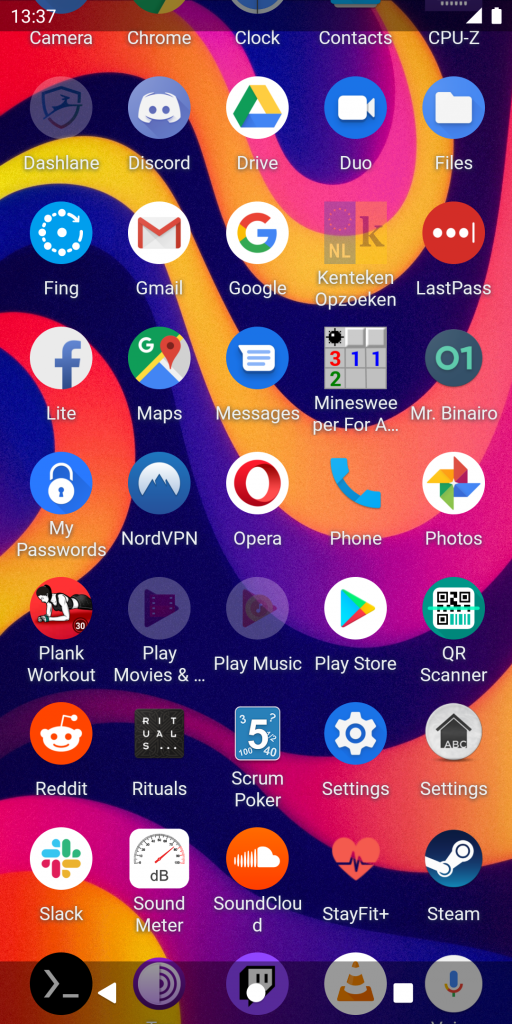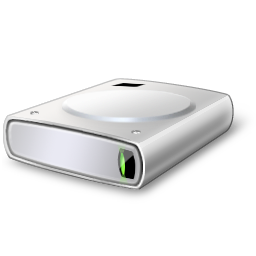 Vista Drive Icon
WINDOWS XP
Changes the drive icons shown in Windows "My Computer", to a nearly Vista drive icon, showing the drive's free space with a smooth gradient colored horizontal bar.
artArmin apps are made with 10% more love than the next leading brand!